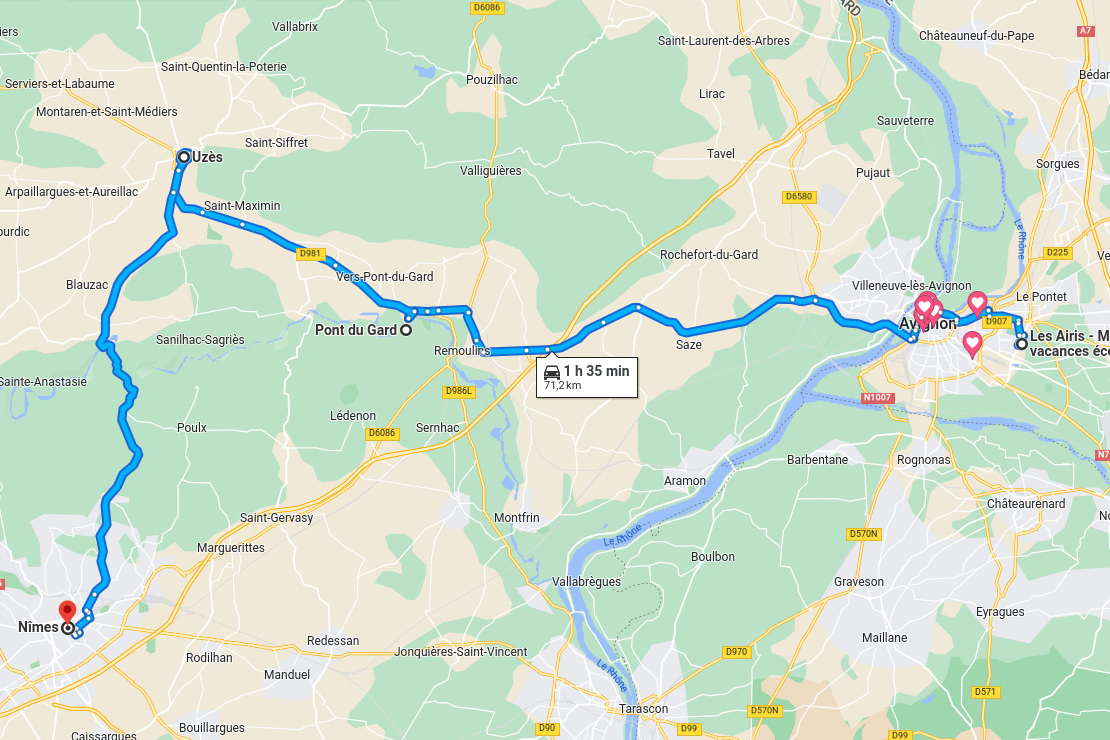 Find this route by clicking here.
Ideally located, Avignon is at the gates of the Gard, a region marked by typical landscapes, its 133 km river which flows into the Rhône at the south of Avignon, and the exceptionally beautiful gorges of the Gardon.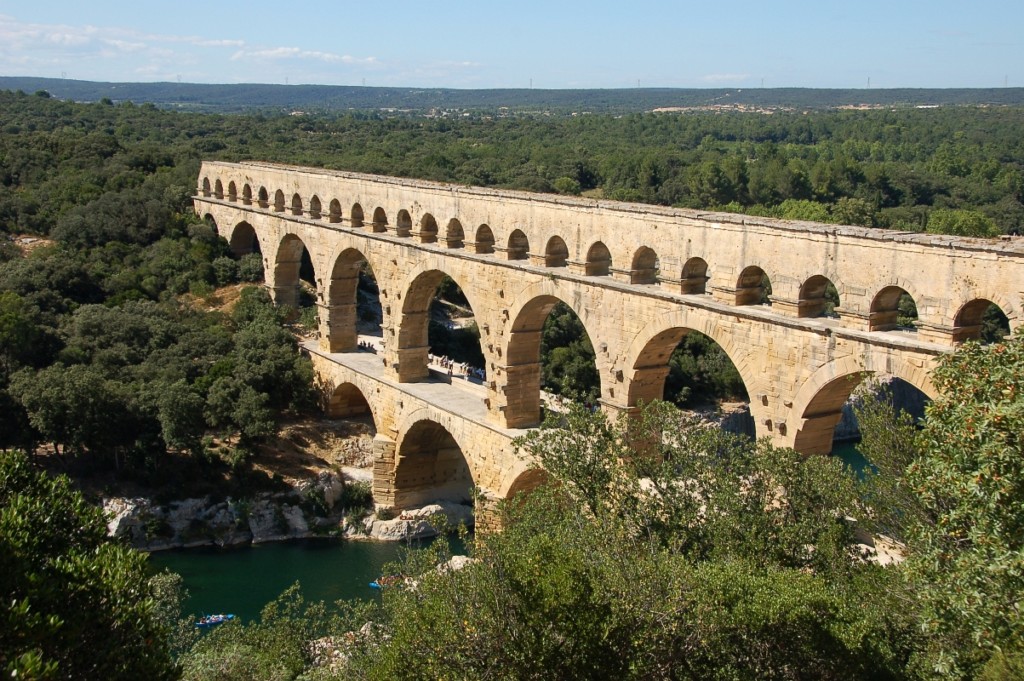 1/4 The Pont du Gard
Located half an hour from the Airis, the Pont du Gard is a monumental Roman bridge. Magnificently well preserved, it dominates a natural site itself splendid.
Between the feet of the building flows the Gardon. We love going for a picnic, in any season, by the river with a view of the bridge. In summer, we even take the opportunity to swim and jump off the rocks. Only problem: the water is always cold.
The forest extends all around the Roman bridge and invites us to hike or walk.
It is also possible to descend the Gardon by canoe. To do this, you have to go 8km upstream of the river to Collias, where the majority of canoe rental companies are located.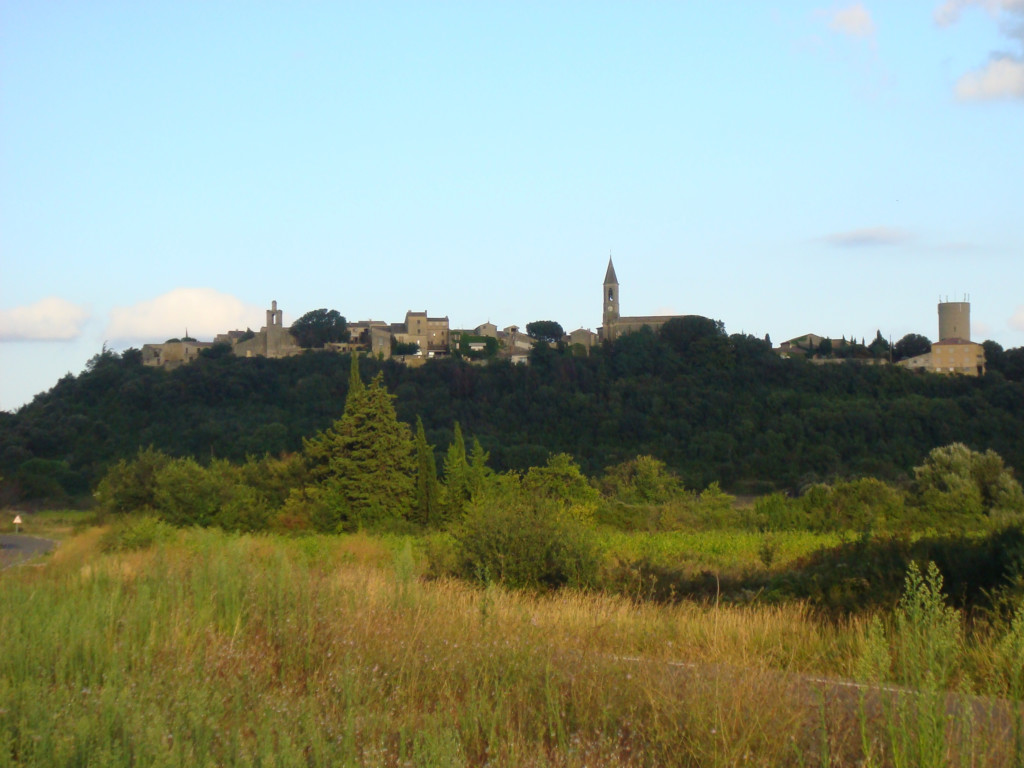 2/4 Castillon-du-Gard
After seeing the Pont du Gard, take a 6km detour to visit Castillon-du-Gard, a medieval village perched on a rocky outcrop. We love its small cobbled streets, its 13th century buildings, and the exceptional view of the Gardon gorges.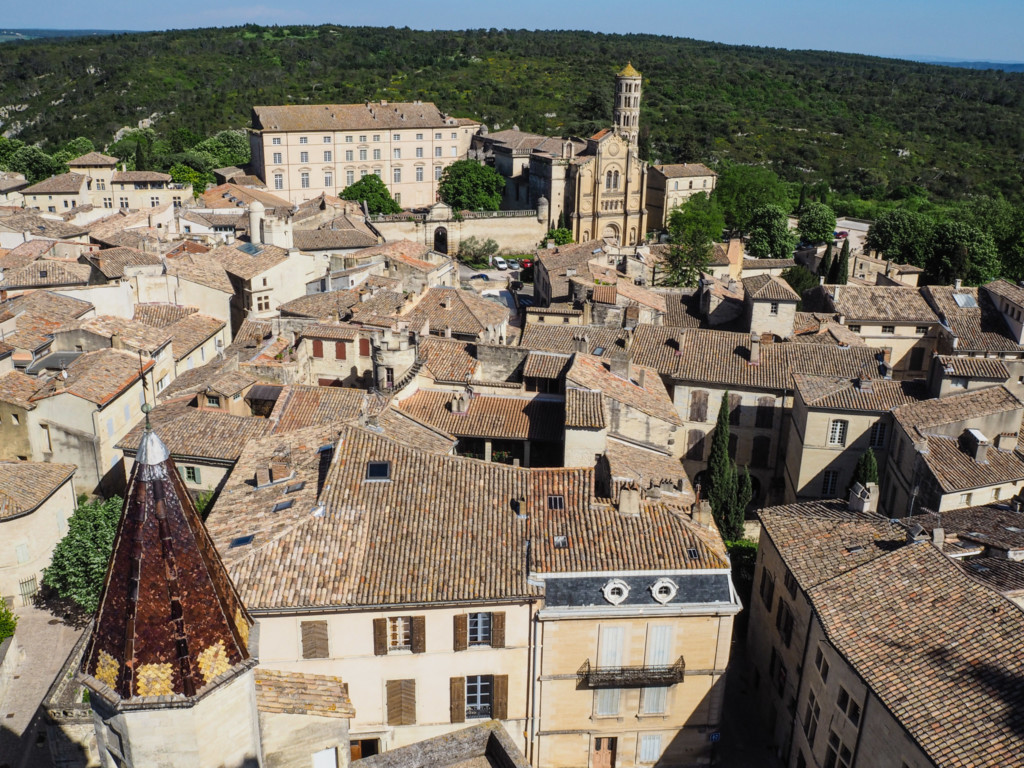 3/4 Uzès
Another must-see city in the region: Uzès, the Tuscan city. Classified as a "city of art and history", it was first occupied by the Romans and became a powerful bishopric in the 5th century. Its heritage is rich and diversified.
We love strolling in these cobbled streets, landing on these shaded squares lined with 17th and 18th century mansions. Don't miss its medieval garden and the breathtaking view from the top of the Tower.
Uzès hosts good restaurants and a market with a good reputation on Saturday mornings.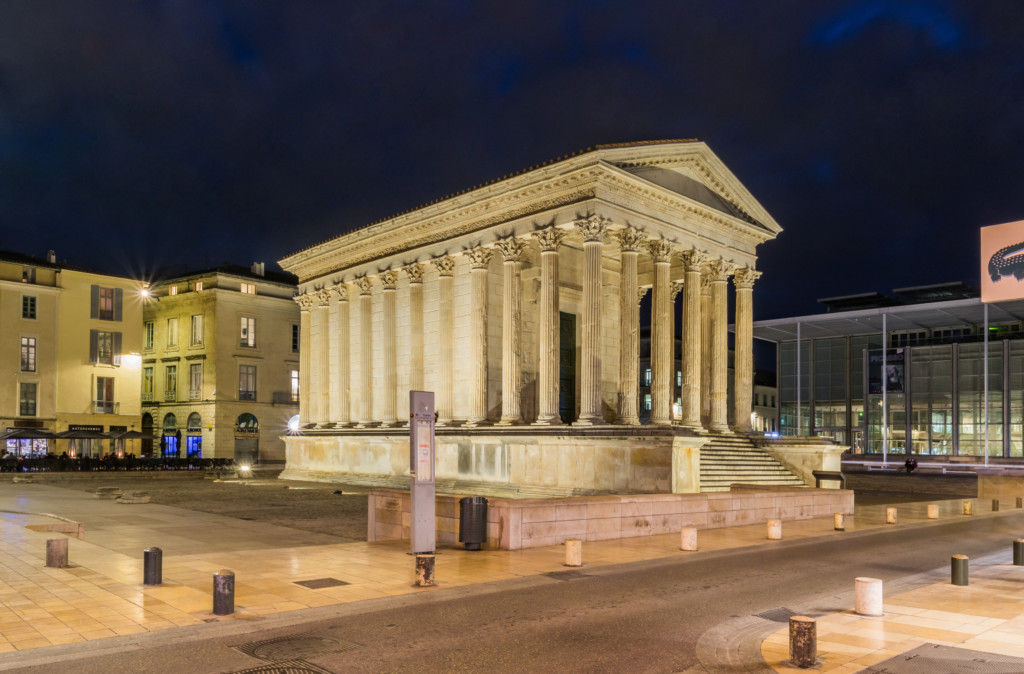 4/4 Nimes
Roman city par excellence, Nîmes has many Roman monuments to visit (the arenas, the square house…).
Although smaller in size than Avignon, its historic center is magnificent and very pleasant to explore.
We love going for a walk in the jardins de la Fontaine, climbing its stepped terraces to finish at the foot of the Magne tower, the last vestige of the Roman enclosure, which dominates the city.
Move differently
If you plan to spend the day in Nîmes and are staying at Les Airis, take the train! One leaves every hour from Avignon Center station (every 30 minutes at peak times) for a journey of 25 to 36 minutes instead of 55 minutes by car. The ticket costs between 1 and 10 euros depending on the time, much less than the cost of petrol, toll and parking combined.